On 7 September, 120 young people from 22 countries across Africa, Europe, the Middle East and the Americas came together to close a four-day summit they were attending in Farmington, Margibi County, Liberia. The conference site was the location where the Farmington...
The Election Commission Nepal (ECN) conducted a new biometric voter registration drive from 16 July to 19 August 2017 and collected data from over 1.3 million voters across the country. "As per preliminary details provided by our local offices, the number of...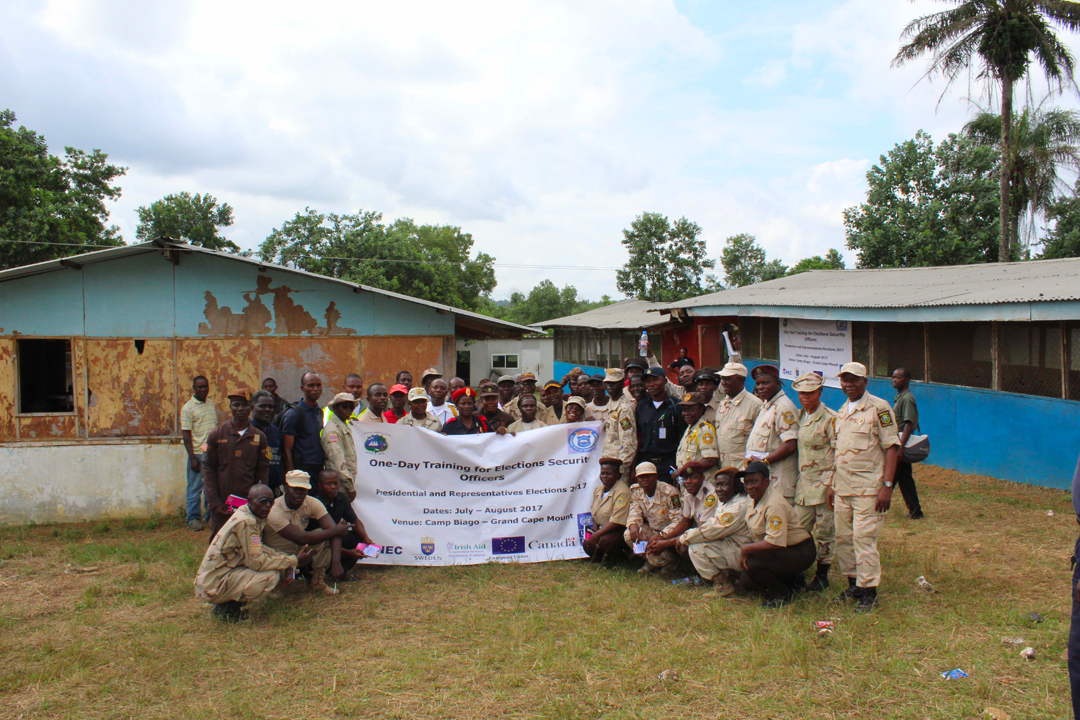 PRESS RELEASE 9 August 2017 In advance of the 10 October 2017 general elections in Liberia civilian security personnel are participating in a series of training sessions in electoral security with support of the multi-donor basket fund in cooperation with the...
The Participation of Women in Political Life
Quota & TSMs
Voter Authentication Devices Testing
in Armenia
Understanding the dimensions
of Sustainable Development
How good are Africa's elections?
Watch out Afrobarometer video
UNDP LEAP – Gender Quota
& Other Temporary Special Measures
Working with persons with disabilities
Making Inclusion Happen
Renewed EC-UNDP partnership on electoral assistance
Elections, Violence and
Conflict Prevention
Good Governance and Elections,
Antonio Vigilante
Helen Clark on EU UNDP Partnership
in Electoral Assistance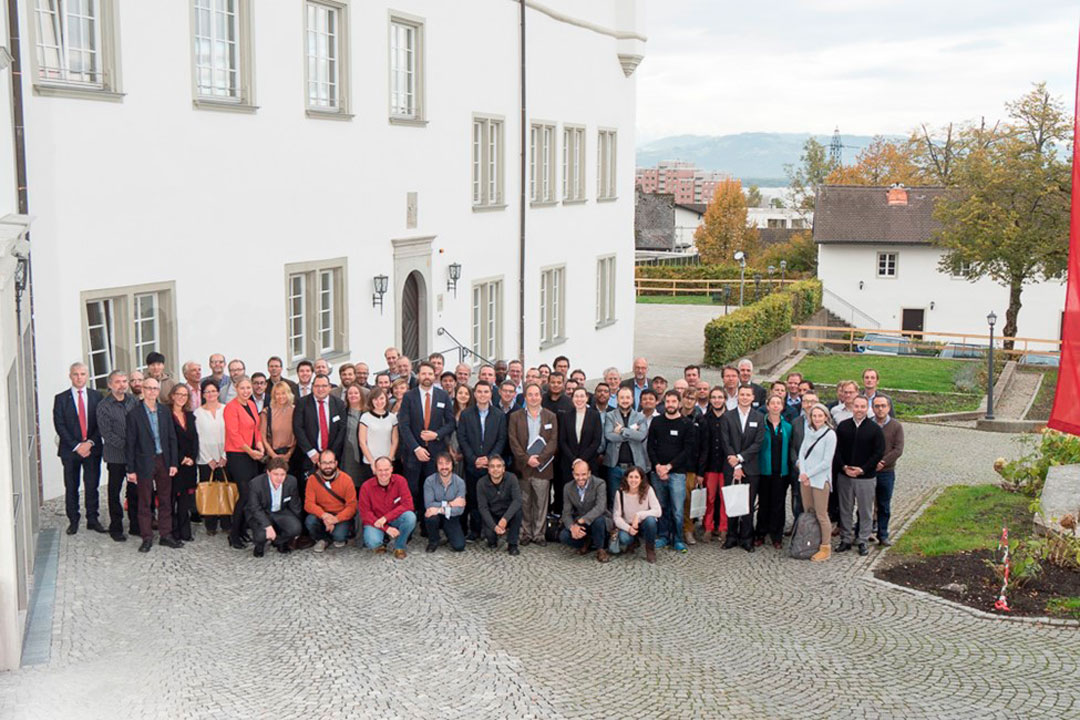 The second International Joint Conference on Electronic Voting, a leading international event for e-voting experts, will take place from 24 to 27 October 2017 in Bregenz, Austria. The conference will bring together e-voting specialists working in academia, politics,...
Gathering of EU Delegations and UNDP Country Offices in Brussels On 10 and 11 November 2016 the Joint Task Force (JTF) on Electoral Assistance organized a two-day seminar on Electoral Assistance for the staff of UNDP Country Offices (CO) and EU Delegations (EUD) from...