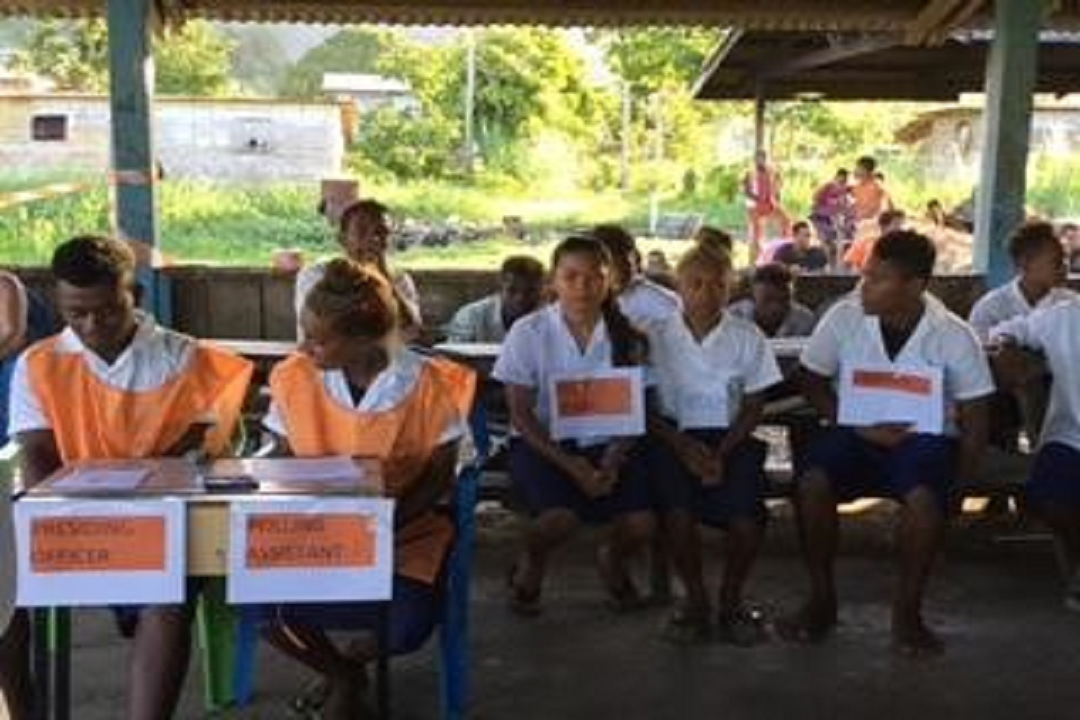 On 13 October 2017, the School Poster and Essay competition was officially launched at the Provincial Chamber in Buala, the provincial capital of Isabel province, in Solomon Islands. The Solomon Islands Electoral Commission (SIEC) and the Ministry of Education, Human...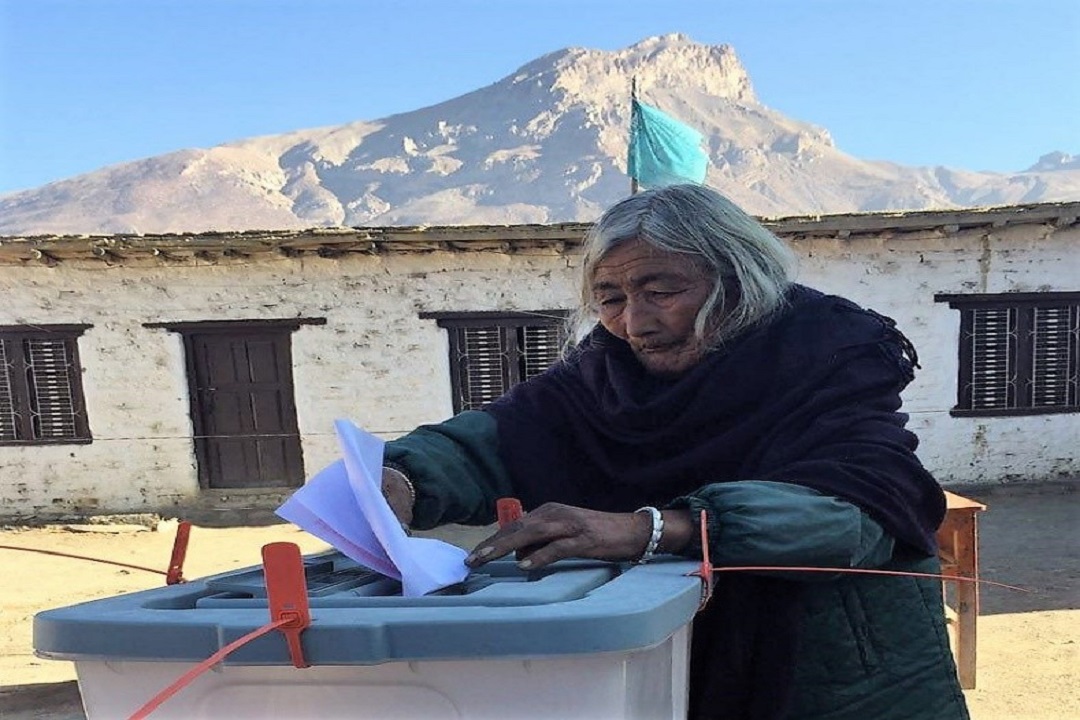 On 26 November, more than 3.2 million voters were called upon to cast their vote and choose their representatives in Nepal's new State Assemblies and in the House of Representatives. This was the first phase of polling for these...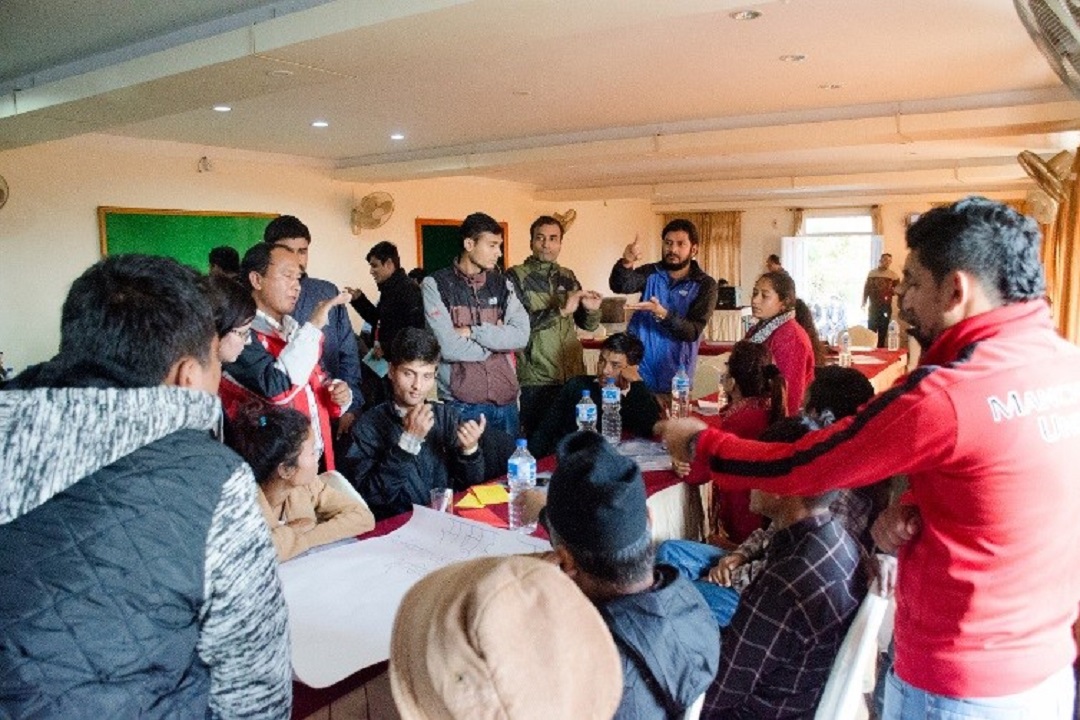 "The democratic process, which is the cornerstone of peace, security and prosperity, is not complete without inclusion of all, including people with disability," Dr. Ayodhee Prasad Yadav, the Chief Commissioner, emphasized in an interaction programme between the...
Zimbabwe – Biometric Voter Registration (BVR) TVC for Everyone SHONA
Zimbabwe- Biometric Voter Registration
LET ME SCHOOL YOU
Zimbabwe-Biometric Voter Registration (BVR) TVC Busy Mom
Zimbabwe- Biometric Voter Registration (BVR) TVC Zimbabwe Round Table
Zimbabwe Electoral Commission (ZEC)
EC-UNDP Joint Task Force on Electoral Assistance
Interview with European Union Ambassador
Interview with country Director UNDP Nepal
Street drama for violence free election – UNDP Nepal
Peaceful election is my right! UNDP Nepal
The Participation of Women in Political Life
Quota & TSMs
Voter Authentication Devices Testing
in Armenia
Understanding the dimensions
of Sustainable Development
How good are Africa's elections?
Watch out Afrobarometer video
UNDP LEAP – Gender Quota
& Other Temporary Special Measures
Working with persons with disabilities
Making Inclusion Happen
Renewed EC-UNDP partnership on electoral assistance
Elections, Violence and
Conflict Prevention
Good Governance and Elections,
Antonio Vigilante
Helen Clark on EU UNDP Partnership
in Electoral Assistance
Gathering of EU Delegations and UNDP Country Offices in Brussels On 10 and 11 November 2016 the Joint Task Force (JTF) on Electoral Assistance organized a two-day seminar on Electoral Assistance for the staff of UNDP Country Offices (CO) and EU Delegations (EUD) from...