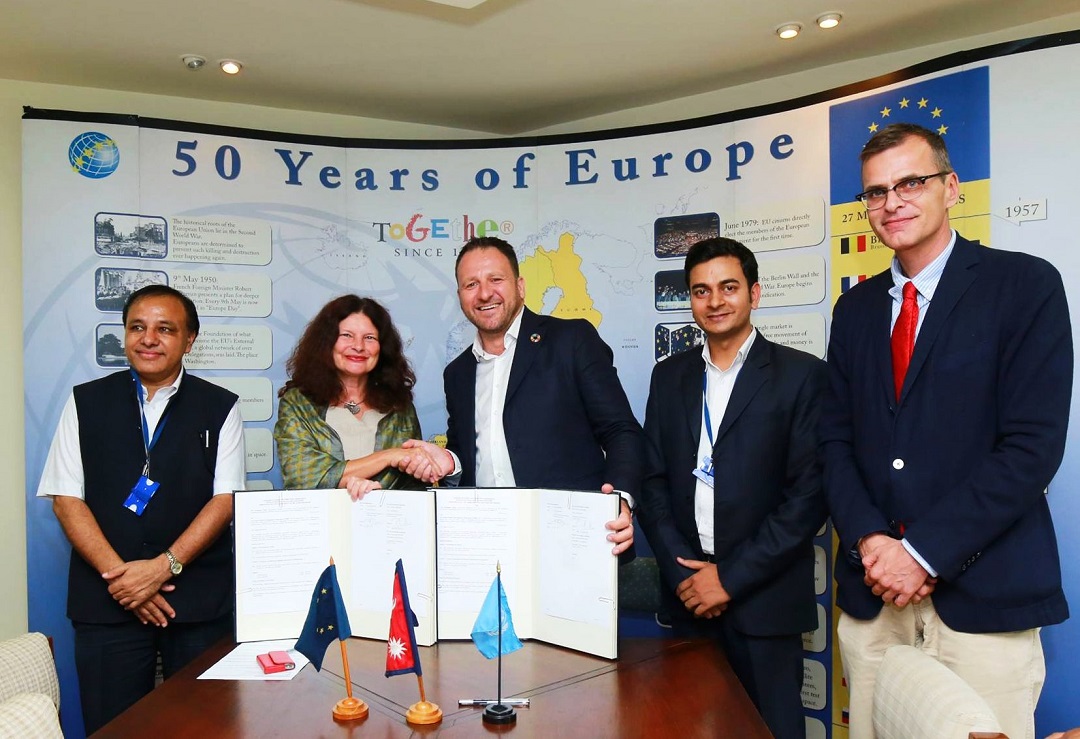 In August 2017, the European Union has allocated an additional EUR 1.6 million grant to the Electoral Support Project (ESP) implemented by UNDP in Nepal. This new financing will be used to provide additional electoral assistance to the Election Commission of Nepal...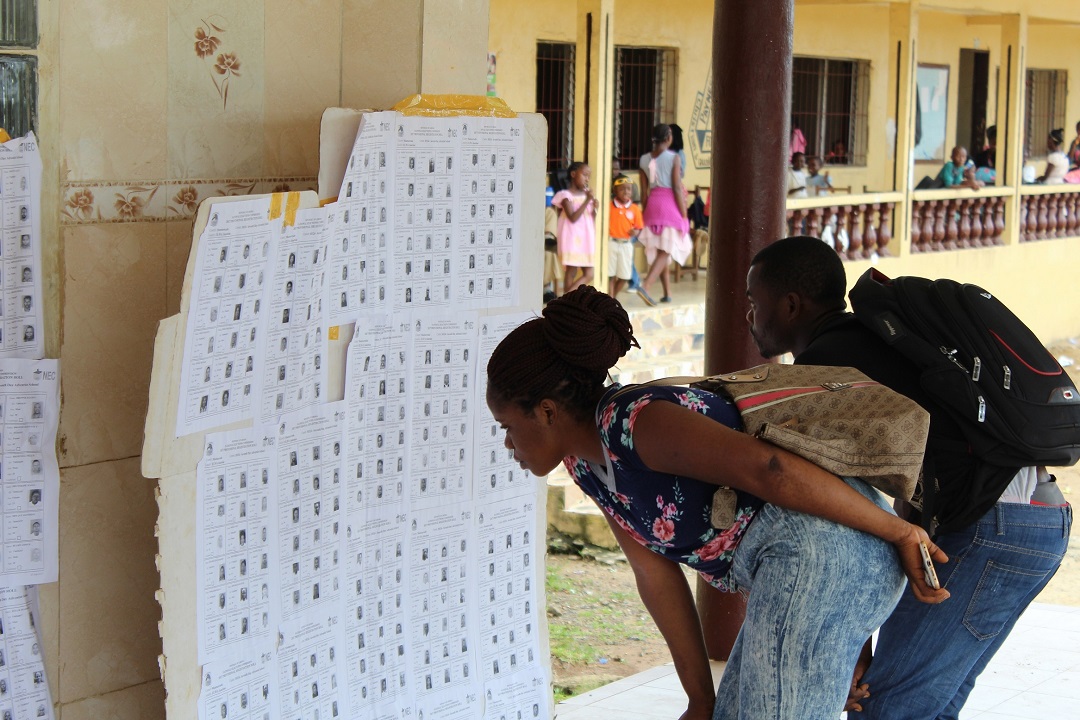 The National Elections Commission (NEC) has successfully conducted the exhibition of the provisional voter register from 12 to 18 June 2017 in all of the 2080 exhibition centers across the 15 counties of the country. This activity enabled voters to verify...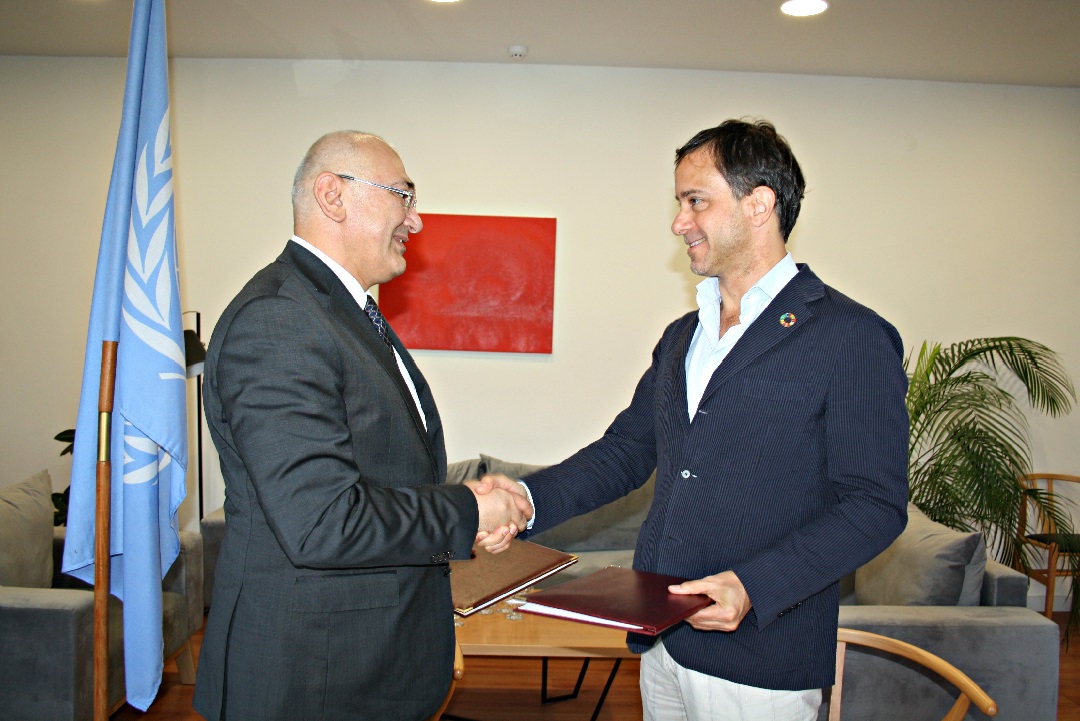 The transfer of the Voter Authentication Devices (VADs) to the Central Electoral Commission (CEC) of Armenia has taken place on 4 July 2017. The equipment was procured by the UNDP project "Support to the Electoral Process in Armenia" (SEPA), generously funded and...
The Participation of Women in Political Life
Quota & TSMs
Voter Authentication Devices Testing
in Armenia
Understanding the dimensions
of Sustainable Development
How good are Africa's elections?
Watch out Afrobarometer video
UNDP LEAP – Gender Quota
& Other Temporary Special Measures
Working with persons with disabilities
Making Inclusion Happen
Renewed EC-UNDP partnership on electoral assistance
Elections, Violence and
Conflict Prevention
Good Governance and Elections,
Antonio Vigilante
Helen Clark on EU UNDP Partnership
in Electoral Assistance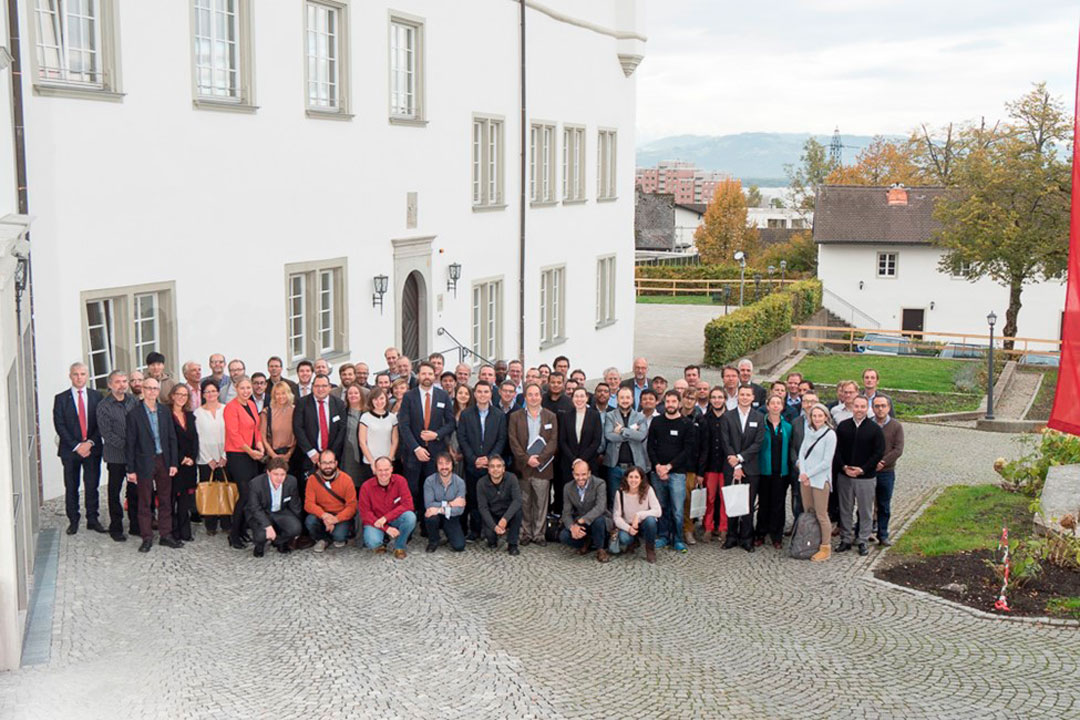 The second International Joint Conference on Electronic Voting, a leading international event for e-voting experts, will take place from 24 to 27 October 2017 in Bregenz, Austria. The conference will bring together e-voting specialists working in academia, politics,...
Gathering of EU Delegations and UNDP Country Offices in Brussels On 10 and 11 November 2016 the Joint Task Force (JTF) on Electoral Assistance organized a two-day seminar on Electoral Assistance for the staff of UNDP Country Offices (CO) and EU Delegations (EUD) from...