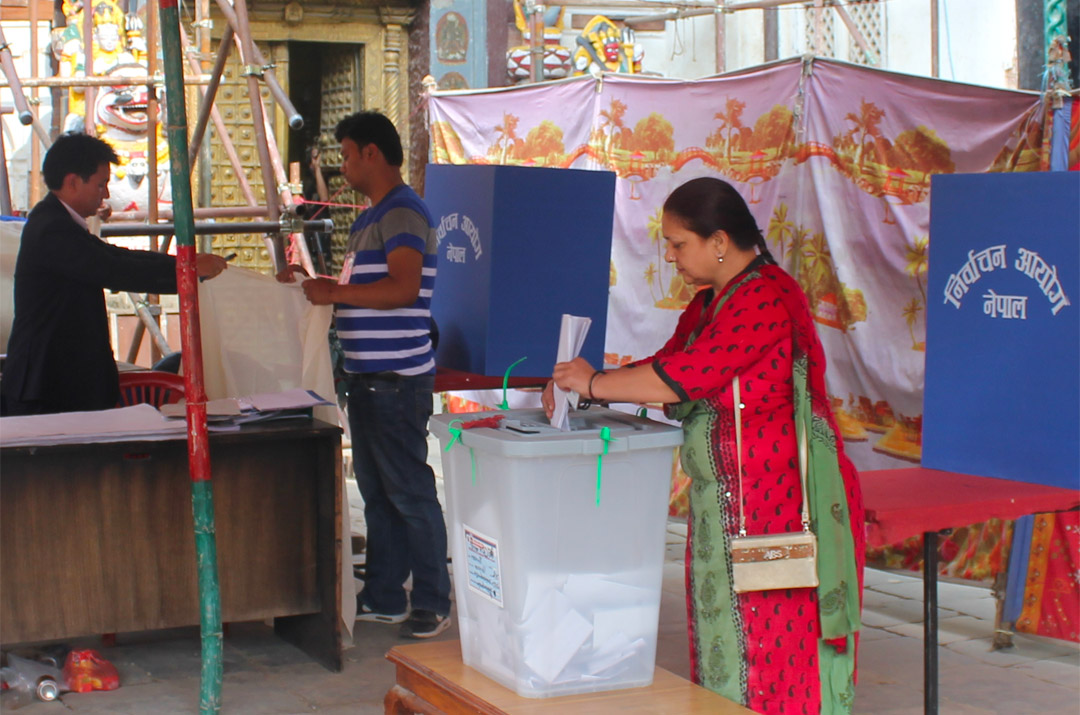 The Nepal local election is conducted in two phases: Polling for the local Units comprised in Provinces 3, 4 and 6 is on 14 May, and for those in Provinces 1, 2, 5 and 7 scheduled for 14 June. On Sunday 14 May, Nepali citizens voted to elect their representatives of...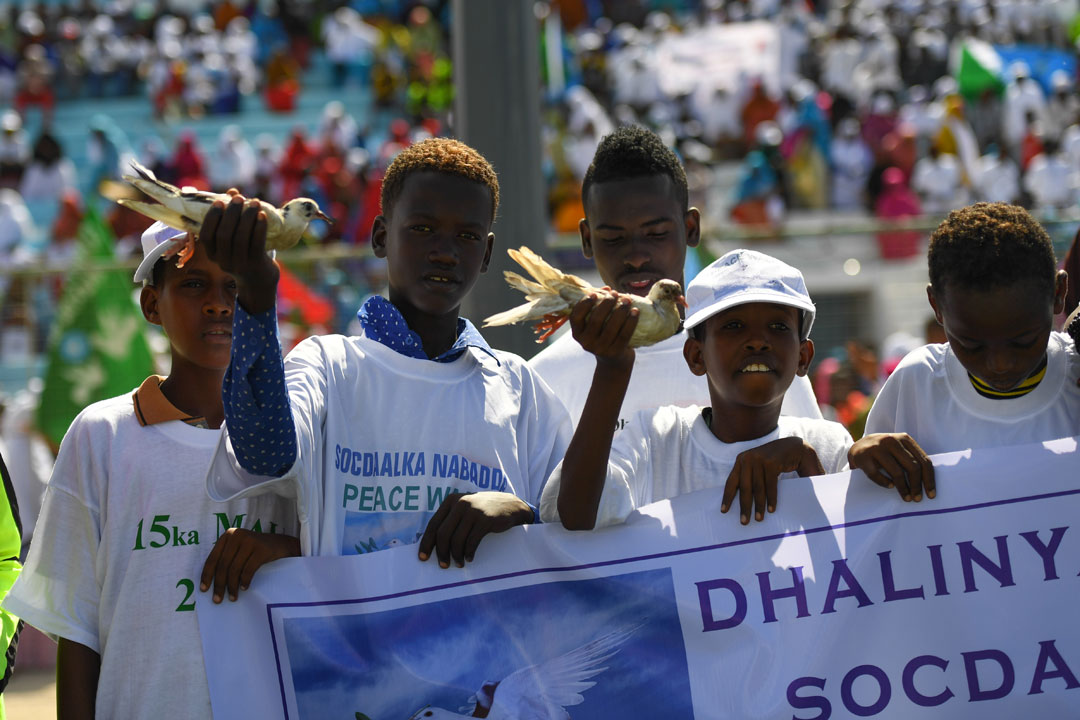 On 7 April, the first Youth4Peace online consultation has been launched in order to gather inputs from young people and other stakeholders on a wide range of topics, related to youth and peacebuilding, in the framework of the UN Security Council Resolution 2250 on...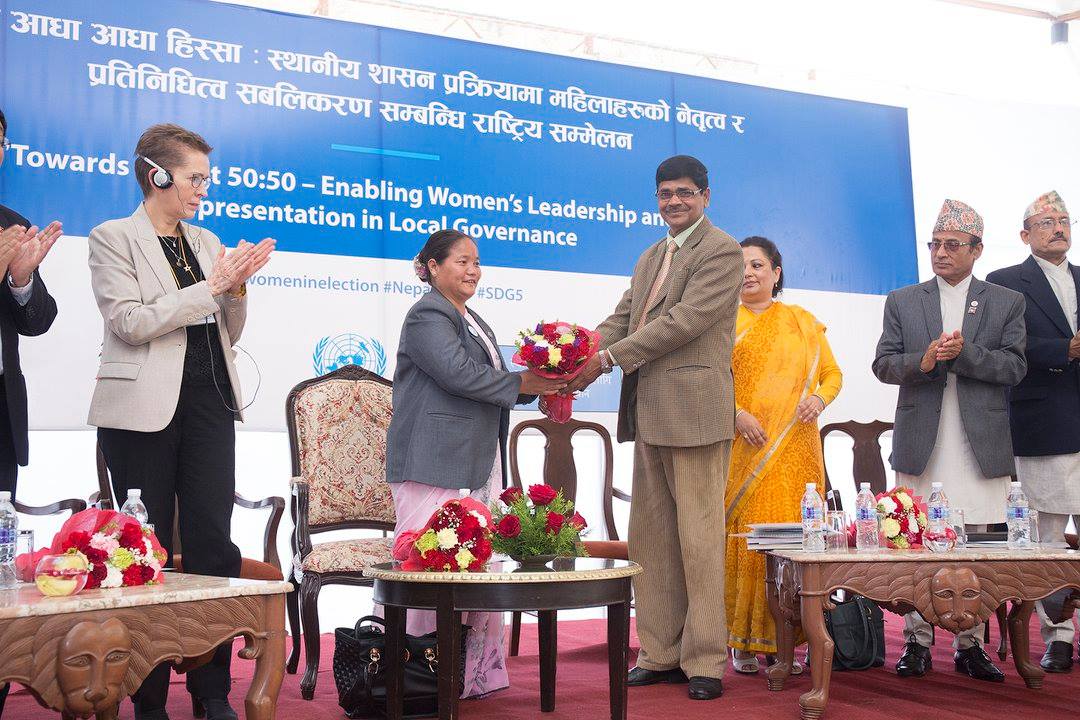 The two- day national conference "Towards Planet 50:50: Enabling Women's Leadership and Representation in Local Governance,'' was held in Kathmandu, Nepal on 20-21 April, 2017. It was organized by the United Nations in collaboration with the Election Commission, Nepal...
The Participation of Women in Political Life
Quota & TSMs
Voter Authentication Devices Testing
in Armenia
Understanding the dimensions
of Sustainable Development
How good are Africa's elections?
Watch out Afrobarometer video
UNDP LEAP – Gender Quota
& Other Temporary Special Measures
Working with persons with disabilities
Making Inclusion Happen
Renewed EC-UNDP partnership on electoral assistance
Elections, Violence and
Conflict Prevention
Good Governance and Elections,
Antonio Vigilante
Helen Clark on EU UNDP Partnership
in Electoral Assistance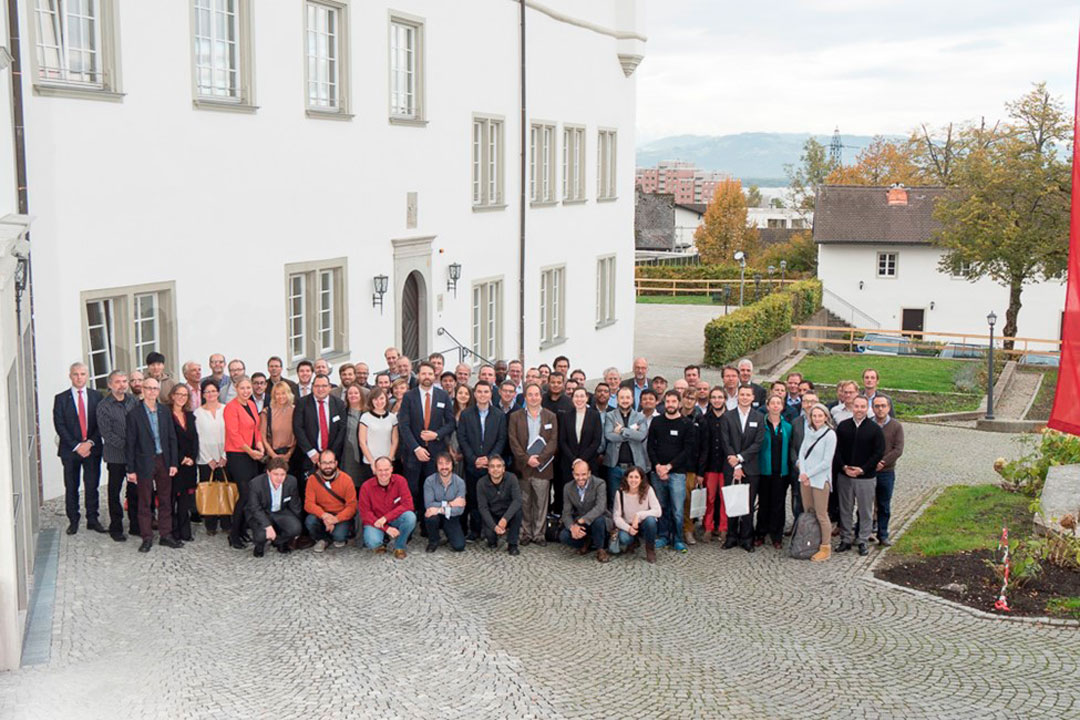 The second International Joint Conference on Electronic Voting, a leading international event for e-voting experts, will take place from 24 to 27 October 2017 in Bregenz, Austria. The conference will bring together e-voting specialists working in academia, politics,...
Gathering of EU Delegations and UNDP Country Offices in Brussels On 10 and 11 November 2016 the Joint Task Force (JTF) on Electoral Assistance organized a two-day seminar on Electoral Assistance for the staff of UNDP Country Offices (CO) and EU Delegations (EUD) from...