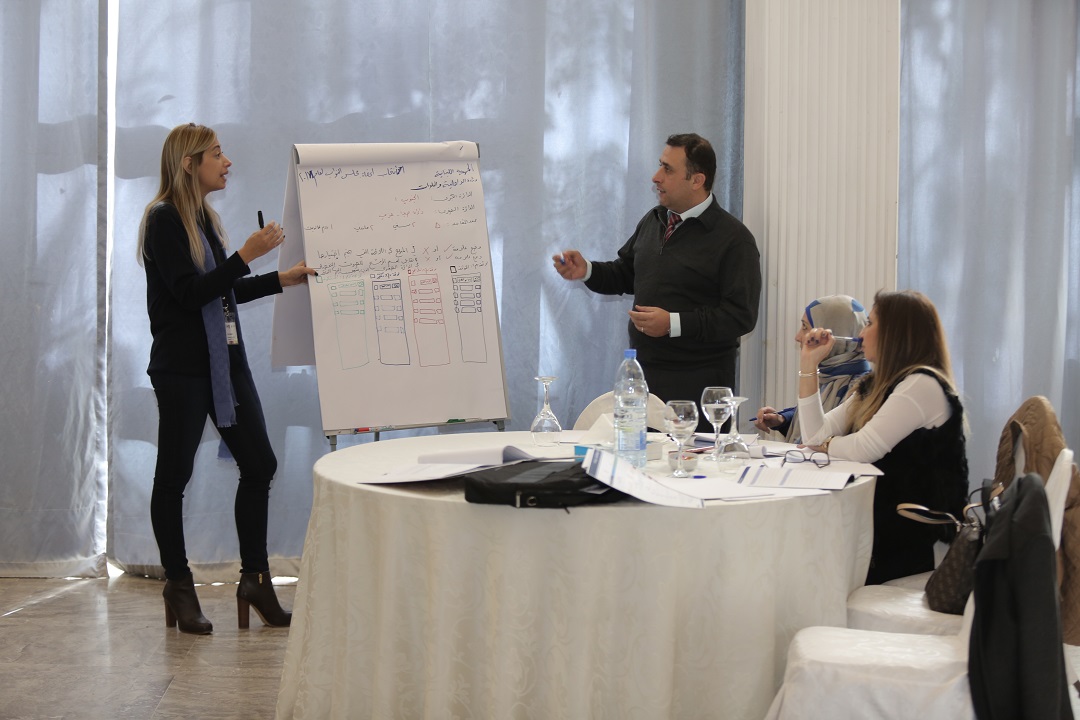 Beirut, 11 December 2017 The United Nations Development Programme - Lebanese Elections Assistance Project organized a BRIDGE (Building Resources in Democracy, Governance and Elections) workshop on "Elections Management & Operations" from 6 to 8 December 2017 in...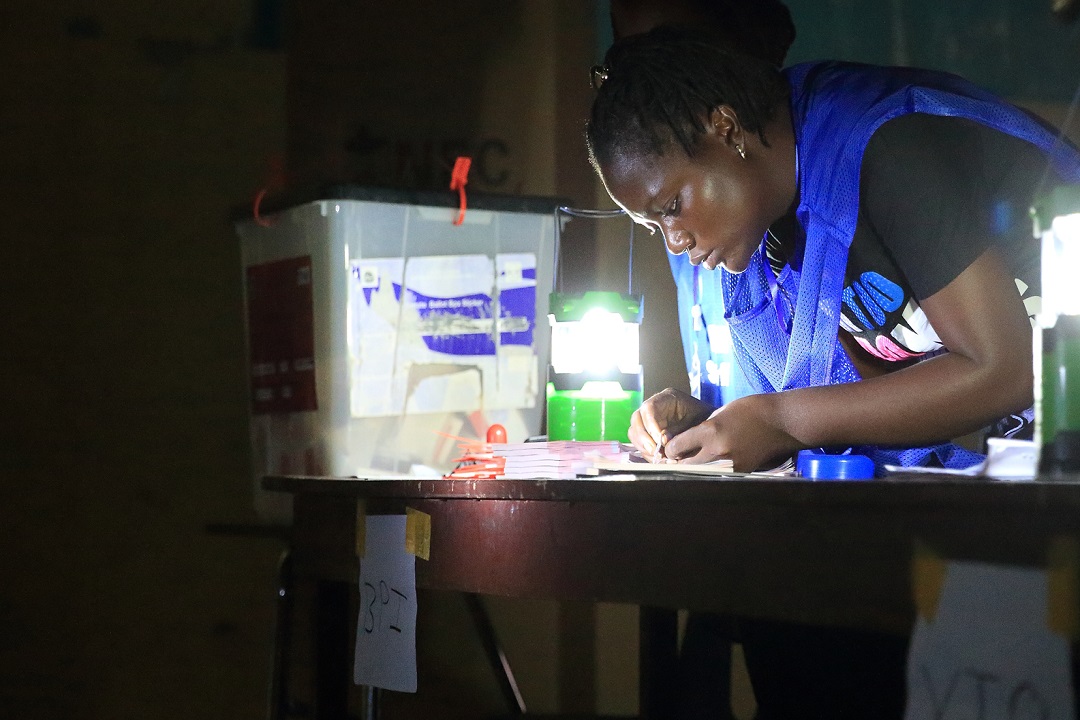 29 December 2017 The general election, held on 10 October 2017, was the start of a process to elect a new president and members of the Legislature. This process was completed on 26 December 2017, as voters went to the polls to elect a new president in a highly...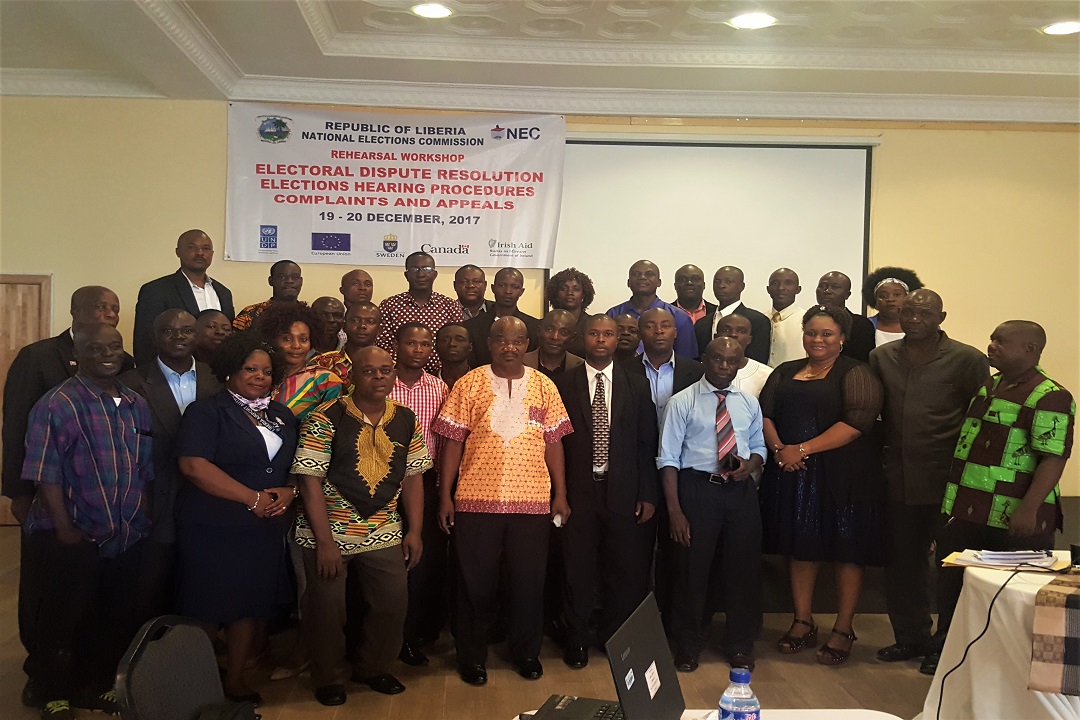 Press Release,19 December 2017 As preparations resume for the runoff presidential election on 26 December 2017, 44 magistrate-level hearing officers and clerks, are participating in refresher training and a review of cases related to the 10 October 2017 election. The...
Zimbabwe – Biometric Voter Registration (BVR) TVC for Everyone SHONA
Zimbabwe- Biometric Voter Registration
LET ME SCHOOL YOU
Zimbabwe-Biometric Voter Registration (BVR) TVC Busy Mom
Zimbabwe- Biometric Voter Registration (BVR) TVC Zimbabwe Round Table
Zimbabwe Electoral Commission (ZEC)
EC-UNDP Joint Task Force on Electoral Assistance
Interview with European Union Ambassador
Interview with country Director UNDP Nepal
Street drama for violence free election – UNDP Nepal
Peaceful election is my right! UNDP Nepal
The Participation of Women in Political Life
Quota & TSMs
Voter Authentication Devices Testing
in Armenia
Understanding the dimensions
of Sustainable Development
How good are Africa's elections?
Watch out Afrobarometer video
UNDP LEAP – Gender Quota
& Other Temporary Special Measures
Working with persons with disabilities
Making Inclusion Happen
Renewed EC-UNDP partnership on electoral assistance
Elections, Violence and
Conflict Prevention
Good Governance and Elections,
Antonio Vigilante
Helen Clark on EU UNDP Partnership
in Electoral Assistance
Gathering of EU Delegations and UNDP Country Offices in Brussels On 10 and 11 November 2016 the Joint Task Force (JTF) on Electoral Assistance organized a two-day seminar on Electoral Assistance for the staff of UNDP Country Offices (CO) and EU Delegations (EUD) from...