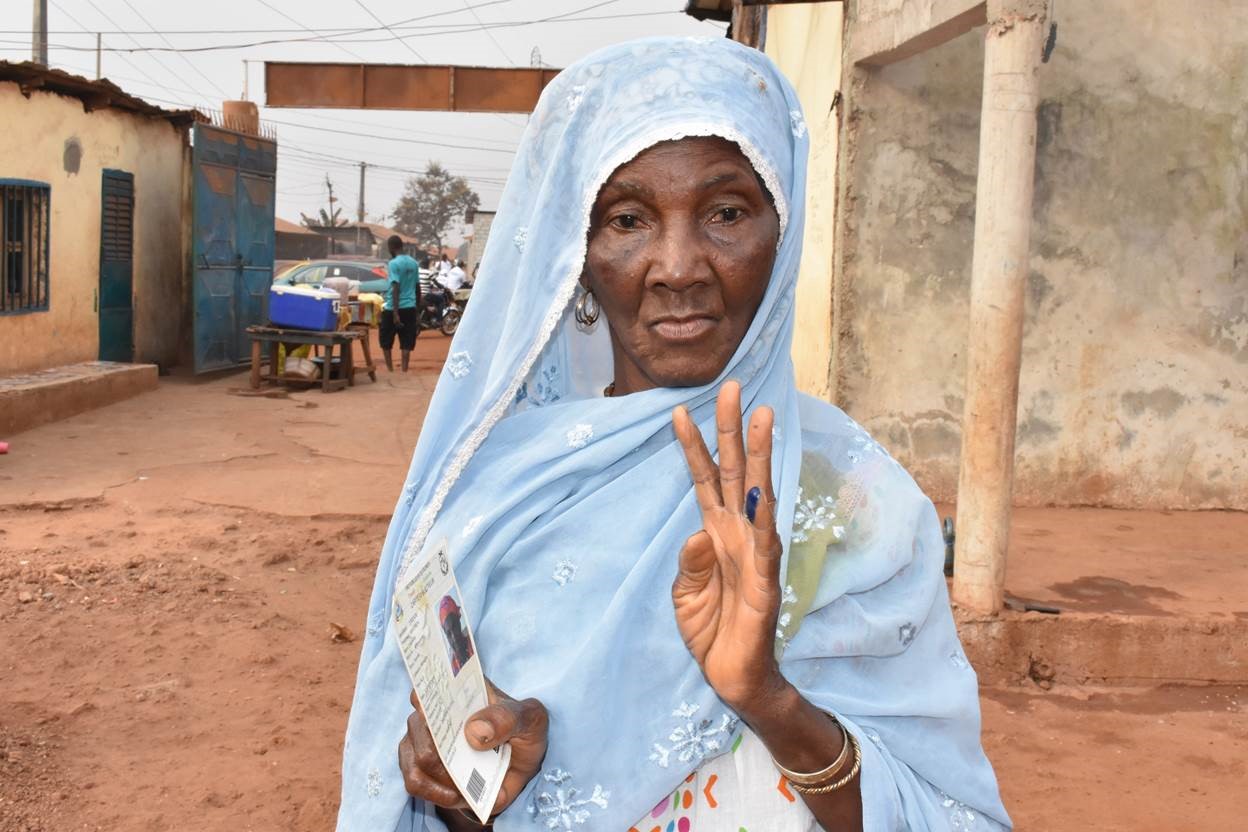 On 4 February 2018, Guinea organised polling for the election of local mayors in municipalities for the first time since 2005. Almost 6 million Guineans (5 845 345 voters in total) were registered to vote to elect municipal counselors in the country's 342 electoral districts. Almost 30,000 candidates ran for office, out of which 7,000 were women.
On the election day, most shops and markets in Conakry remained closed and the traffic moved smoothly all across the city. Following the general driving ban imposed by the authorities, only vehicles owning a free-pass, including those of rescue services, electoral security staff, members of the Independent National Electoral Commission of Guinee (CENI) and representatives of diplomatic corps, could circulate during the time of elections. According to the elections security unit, no major incident was reported on the election day.
These municipal elections, originally scheduled for 2010, have been repeatedly delayed over the last 8 years and have been held under an agreement reached in October 2016 between the government, opposition, civil society and international partners in Guinea.
These elections have been supported by the EU-UNDP Project in Support of the Electoral Cycle in Guinea (PACEG). In October 2017, the project provided the CENI with IT facilities, hardware and cars with the aim of reinforcing the electoral commission's technical capacities.


________________________________________

Since July 2017, the project to "Support the Electoral Cycle of Guinea" (PACEG) provides assistance to strengthen the capacities of the Electoral Commission (CENI) and its field offices, including organizational, technical, communicational, financial and operational capacities. The main objective of the PACEG is to enable a credible, inclusive and peaceful 2015-2017 electoral process in Guinea, complying with international standards, while ensuring the effective and inclusive participation of women and young people through providing civic education.