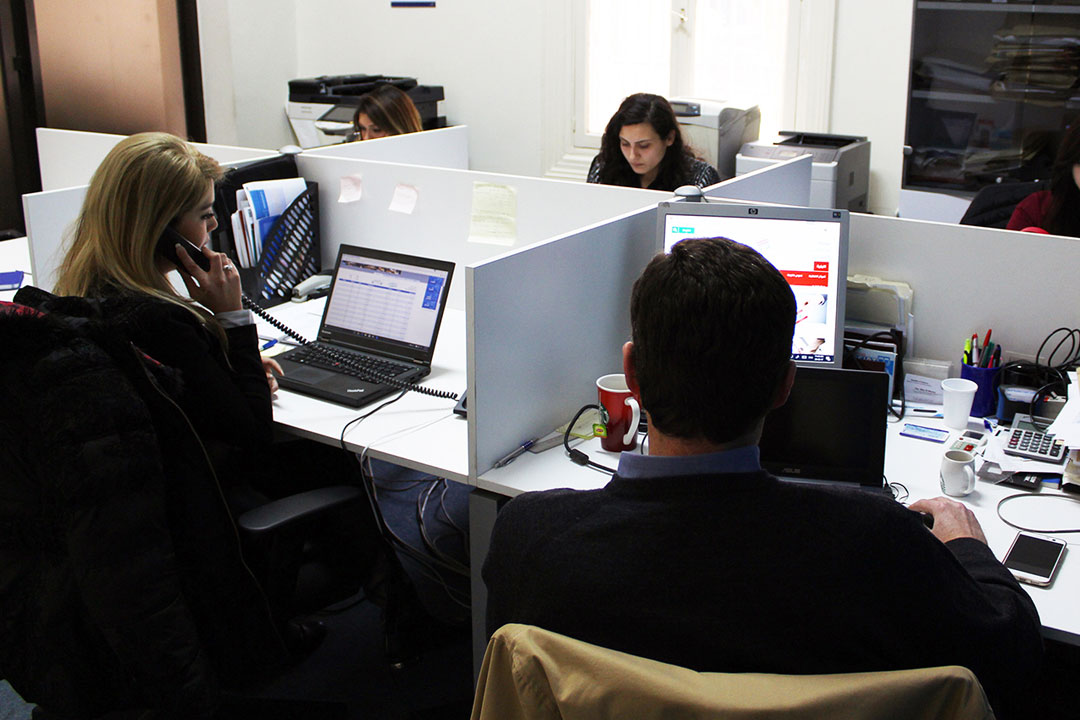 Between 10 February and 10 March 2017, the Ministry of Interior and Municipalities, with the support of the UNDP Lebanese Elections Assistance Project (LEAP), established a call center in order to provide citizens with a direct assistance on the voter registration procedures and assist them with the needed information during the one-month update period.
UNDP LEAP established the system, hired and trained 4 university graduates operators and provided them with the necessary documents and equipment to help the callers and guide them to the elections registration procedures and deadlines.
[one_half]
[/one_half]
[one_half_last]
The overall number of received calls was 581; on average 23 calls per working day.
Checking personal records and seeking advice on how to correct them were the main enquiries (87% of the calls).
As for the gender breakdown, 29% of the callers were women and 71% were men. The highest rate of incoming calls were made from Beirut and Mount Lebanon (38%).
[/one_half_last]

---
UNDP Lebanese Elections Assistance Project (LEAP) is a project funded by the European Union (EU) which aims at strengthening the institutional capacity of the national institutions and stakeholders in terms of electoral management and administration, in accordance with the international standards.
LEAP is providing electoral assistance in an electoral cycle approach focused at developing the capacity of national stakeholders for the conduct of credible, periodical, transparent and inclusive elections in Lebanon, strengthen public confidence in the electoral process and, by this, contribute to the democratic consolidation in the country.