EC-UNDP Joint Task Force on Electoral Assistance
Sustaining Peace through Elections
To share your views on key risks and issues of election-related conflict, please take 15 minutes of your time to complete this anonymous survey in either English or French via the links below:
The survey findings will contribute to a research study: "Sustaining Peace through Elections", sponsored by the European Union (EU) and United Nations Development Programme (UNDP), aimed at developing a Resource Guide for practitioners.
Please note that the survey will only be accessible until 12 September 2018.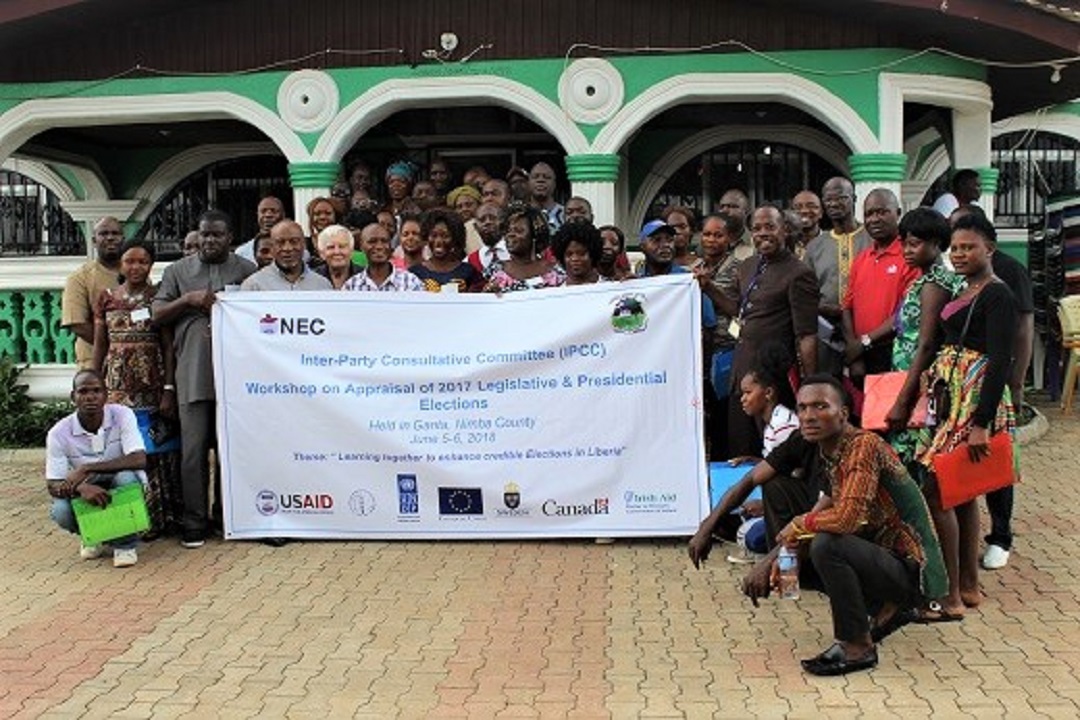 Political parties and the National Elections Commission are organising a two-day review of the Inter-Party Consultative Committee's performance during the 2017 general elections to
Read More »
electoral assistance projects on which EU-UNDP have jointly worked
countries in which the EU and UNDP have provided joint electoral assistance
million € allocated by the EU towards joint electoral assistance projects
LEBANON 2018
Documentary Teaser
LEBANON 2018
Support to Parliamentary Elections Documentary
LEBANON 2018
Half of Society… Half of Parliament
ZIMBABWE
Biometric Voter Registration (BVR)
TVC for Everyone (SHONA)
ZIMBABWE
Biometric Voter Registration (BVR)
"Let Me School You"
Assisting UNDP Country Offices and EU Delegations in formulation, implementation, monitoring and evaluation, as well as in drafting of the narrative and financial reporting.
Establishing and maintaining dedicated websites for all EC-UNDP joint electoral assistance projects, and organizing kick-off trainings at the inception of each project.
Organizing high-level conferences, workshops and trainings on election-related issues in order to share best practices and lessons learnt.
Producing several publications and e-learnings on elections.
Serving as an early warning mechanism for the partnership, maintaining close contacts with the EU Delegations, UNDP Country Offices, regional hubs and headquarters to identify any potential issues and addressing them as early and effectively as possible.
"Our colleagues from UNDP are doing really a great job so that everything is in place for the election day"
Ambassador and Head of the EU Delegation to Armenia
Piotr Switalski on the parliamentary elections in Armenia
"The friends of Guinea, especially UNDP and the partners […]
spare no efforts for democracy"
Adboulaye Koman, Acting chairman of the Court of First Instance, Guinea